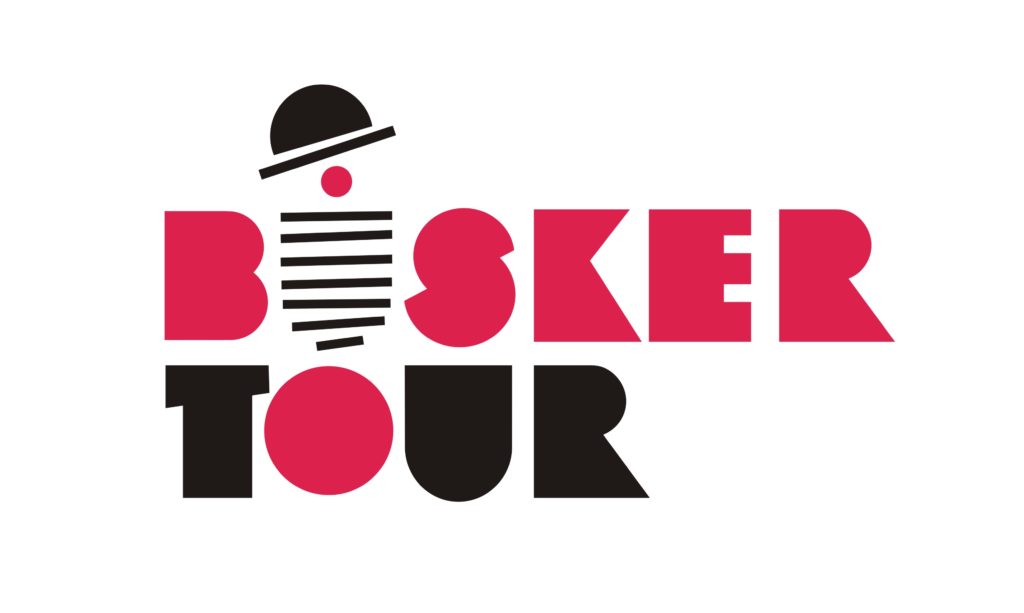 Thank you for your interest in performing at Busker Tour!
The applications for Busker Tour 2024 will be open around February. You will find information here and on our social media.
Please note that we do not respond to or consider offers sent via email.
About Busker Tour
Busker Tour is a street festival and a series of events that take place in various towns in Poland. For some of them, we book only performers we have already worked with, for some we have an open call for buskers.
Busker Tour features performers from all over the world who boldly draw from well-known and surprising dance, circus, music, theatre and interdisciplinary arts and techniques.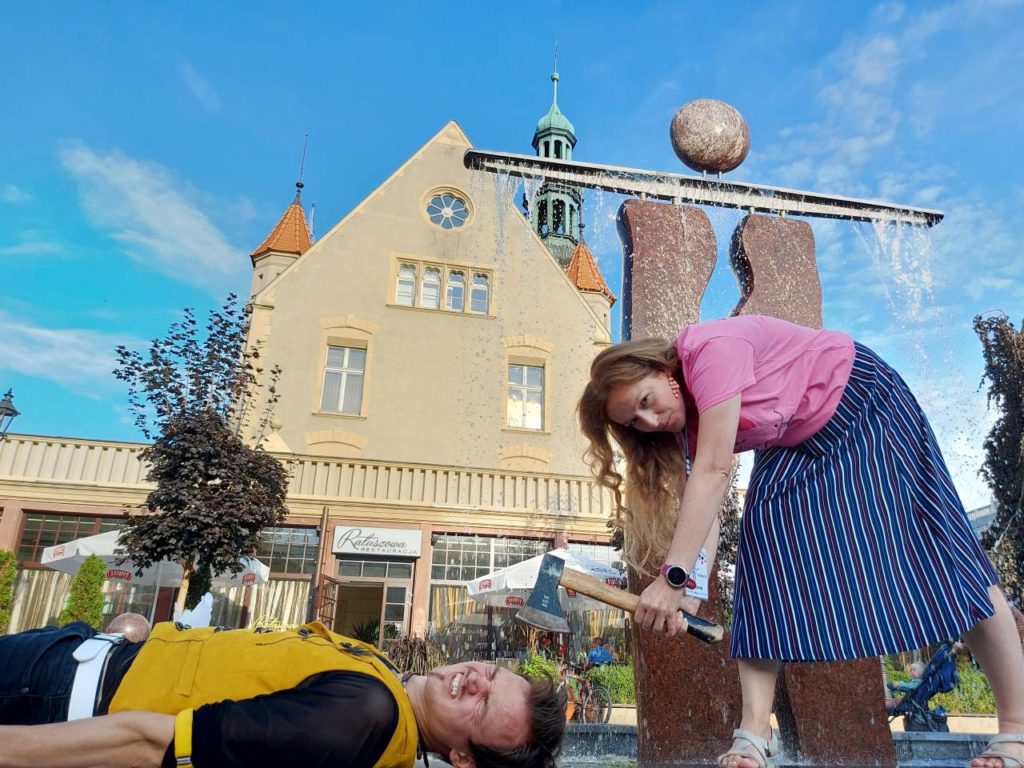 A personal note
I don't promote the open call much. If you are reading this, you probably heard about it from friends and colleagues you trust, my social media and websites.
I have learned over the years that instead of measuring the festival's popularity by a high volume of applications, I enjoy checking the ones from buskers who understand what I'm looking for and what they can expect.
I got passionate about street art in Nov 2010. I remember the exact date because it was when James Riley stayed at my place in Athens and showed me what busking was about. A lyric by Twinsanity "this is dedicated to the city they call Athens" should be on posters of every event I organise.
Nowadays, I bring performers from all over the world to big and small towns. I appreciate that I can share my love for street artists and be able to do it professionally.
Programming the festivals is my favourite part (next to watching shows live, of course!).
I discover new songs by musicians who are also songwriters (I'm listening to www_SUNSET_www by DeanisHome while writing this paragraph). I smile when I think how happy I can make someone with their first-ever invitation to a street festival. I watch performances by people who have been in all parts of the world and mastering their skills for years.
There are many different reasons why I decide to accept someone. If you ask me about every specific show, I will always know the answer to why I included it in a lineup.
As a festival curator, I want to introduce an audience to new things they don't know yet as much as meet the people's expectations based on what they already like.
Whenever I check a new show, I think about why I want to see it, why I want to introduce it to an audience, and how it combines with other things in a programme for a specific year.
It's not only about technical skills, story, narrative and contact with a crowd. The street festival is about art and people.
Sometimes I accept a performer because I know that the festival can help them develop their show or they will inspire others.
And speaking of inspiration. Since 2017 I have been working with a graphic designer Aga Kopera. She created a visual identity as a school project and sent it to me for fun. I loved it, and now every year she works on new posters that make up the series. While browsing the applications, I look not only for the shows to fill our streets, but also for ideas for our new characters representing new art genres and disciplines. 
Let's not forget the personal feelings about the performers themselves. Simply put, some people seem to be more likeable than others. I look for the ones with the busker spirit that everyone who has seen Sam Goodburn performing in the rain can understand. People who like Richard Filby are always ready to visit small towns. Buskers who I will admire and find their stories so exciting and inspiring that I will interview them for my blog.
Everything you can read on my website about me and the events I organise is my story and goals based on my experience and the feedback I receive from the performers, partners and audience.
If you find similar descriptions on the websites of other festivals, it's usually not because we think alike. Probably, they liked my words so much that they used them as a definition of busking and street festivals.
Busker Tour 2024 will happen on different dates. I will reunite with some performers in new towns and bring new shows to regular places on our festival map.
If you are a busker and want to perform at Busker Tour, please check this website around February and follow us on social media for updates.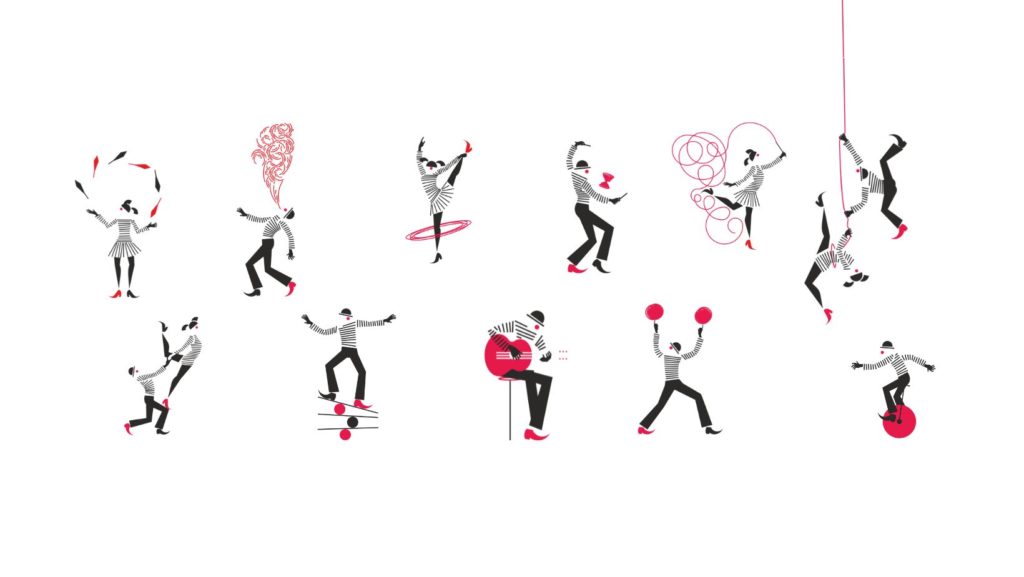 Who can apply?
Buskers! You must be one, which means that you perform in the street, you have a street show, you are used to building and controlling your crowd, adapting to any situation, and having a hat as your salary. We are looking for buskers rather than artists who want to perform at street festivals.
If you are a returning artist, we will consider you only if you apply with a different show than presented in the past.
We don't require a CV full of festivals but we are looking for unique, polished and exciting shows. We invite experienced and emerging artists, graduates of circus schools and self-taught performers.
It doesn't matter if you have performed all around the world or if you are new to the festival scene. We understand that everyone needs to start somewhere. What matters is your show and attitude! You should, however, have busking experience, even if it's only in your hometown.
We promote buskers as talented people, and we want to make sure that you work hard, and provide an audience with top-notch and high-level performance, no matter how many people came to see you.
Info for street musicians
Our mission is to promote musicians who are also songwriters or perform original songs written for them. We don't mind covers as part of your performance, but we will consider only musicians who want to share their original music.
Info for street dancers, theatres and circus performers
Fancy promos are needed when the time comes to promote your show on our social media channels. However, during the application process, we care more about your show structure, a unique and engaging story, and how you build a crowd and interact with an audience.
For that reason, if your promo doesn't represent your show well (for example due to fast editing), we ask you to provide your promo and recording from your street show (even if it's recorded in low quality as it's for us, not for an audience).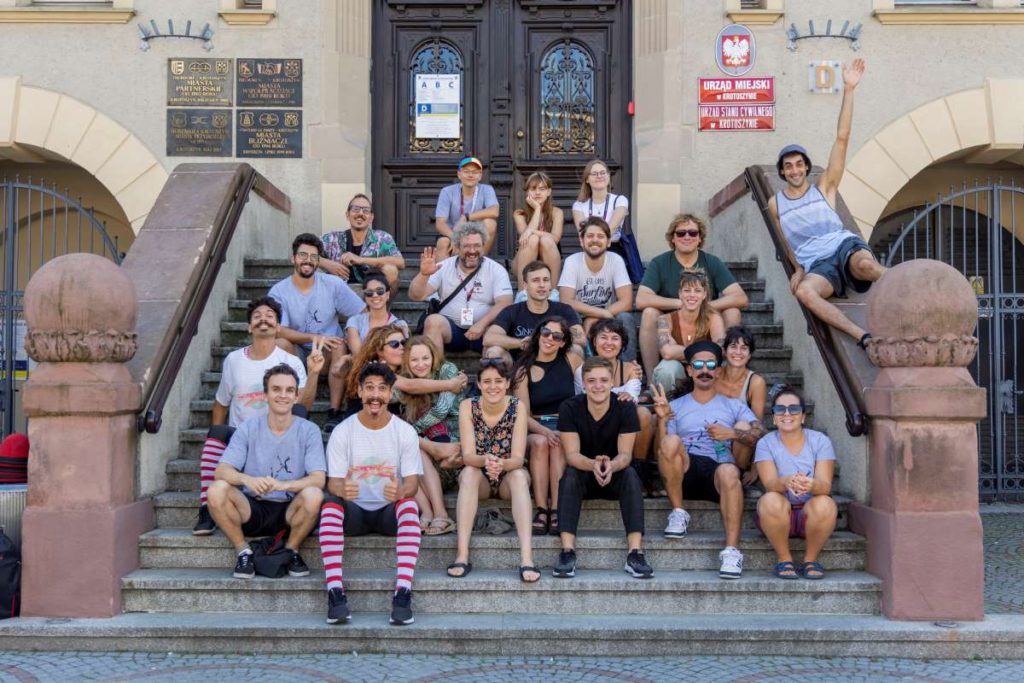 Is Busker Tour for you?
Busker Tour may not be about the biggest hats, so your attitude matters. People say that it's fun and it gives networking opportunities, time for making friends, jamming with other performers, and exchanging experiences.
Not sure if this is a festival for you? Check my blog, and social media, read through an open call, and ask your friends or our Facebook group members. Do your research, make a pros and cons list, prioritise your goals, and if you decide that you want to perform here, apply!
I look forward to learning more about your busking story and hope to include you in my lineup.
Open Call for Buskers – 2023
The applications for Busker Tour 2023 are closed. Thank you to everyone who applied! If there are any open calls for new dates, you will find information here and on our social media.
Please note that we do not respond to or consider offers sent via email.
The application deadline was March 20th, 2023
How to write your festival application
I do read all applications submitted via the form. And yes, I do read them before clicking any links. Please make sure that you check the explanations of each field. Giving me unrelated answers and generic show descriptions are the most common reasons I go for other shows.
Saying "no" to you is as difficult for me (unless you are a musician and applied with your Halleluya cover) as for you to be rejected. I cannot promise you, I will accept you, but I do appreciate everyone who takes the time to apply and shows a bit of effort.
Not sure how to write festival applications? Would you like to know what we expect? Check my tips and tricks:
How to write your show promo text and artist bio
How to make a promo video that will get you more festival bookings
How to introduce yourself as an artist with a promo photo
Can't wait to meet you!
Margarita
P.S. This post soundtrack: DeanisHome, Twinsanity and Geordie Little. Check them out!