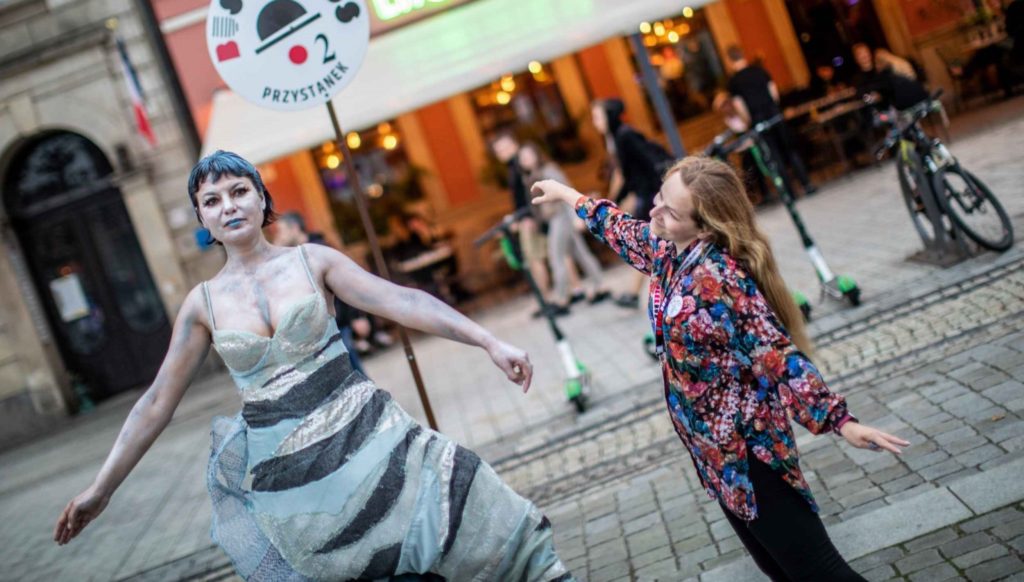 Who is a busker?
A busker is a person who entertains the audience in a public place for tips. This short definition, however, does not reflect the reasons why for years I've been fascinated by street performers and why I organise events with their participation.
When I was writing an article for a Spanish language magazine, I found the theory that the word "busker" comes from the word "buscar" which means "to search." Buskers are looking for fame, recognition, money and audience. Their motivations vary, and the "hat" is not always the most important.
Street shows allow direct contact with the audience. They are also an adventure and a challenge. Technical skills at the level of the world's most famous circus are not enough. A busker must first gain the trust of passers-by and convince them with their presentation and personality to stay and watch his show.
Street performers share their art with everyone who wants to see it. They invite us to the world filled with magic tricks, live music and circus skills. Thanks to them, we have a chance to see how to juggle various objects, capture photos of their fire breathing numbers, hold our breath during their acrobatic stunts or hear the laughter of several hundred people amused by a comedian.
I created this website to share the stories of buskers, my impressions of their shows and tips and tricks. You will learn how they transform squares into stages and how people react to street performances.
Discovering new places combined with experiencing art is a fixed point of my travels. Walking on Istanbul's Istiklal Street and Toronto's Kensington Market with headphones on is like watching a movie without a soundtrack. Street artists have become a permanent element of the landscape of many places.
Street art connects people. It is beyond divisions. It amuses, touches our hearts and changes the urban space. I hope you will fall in love with it as I have.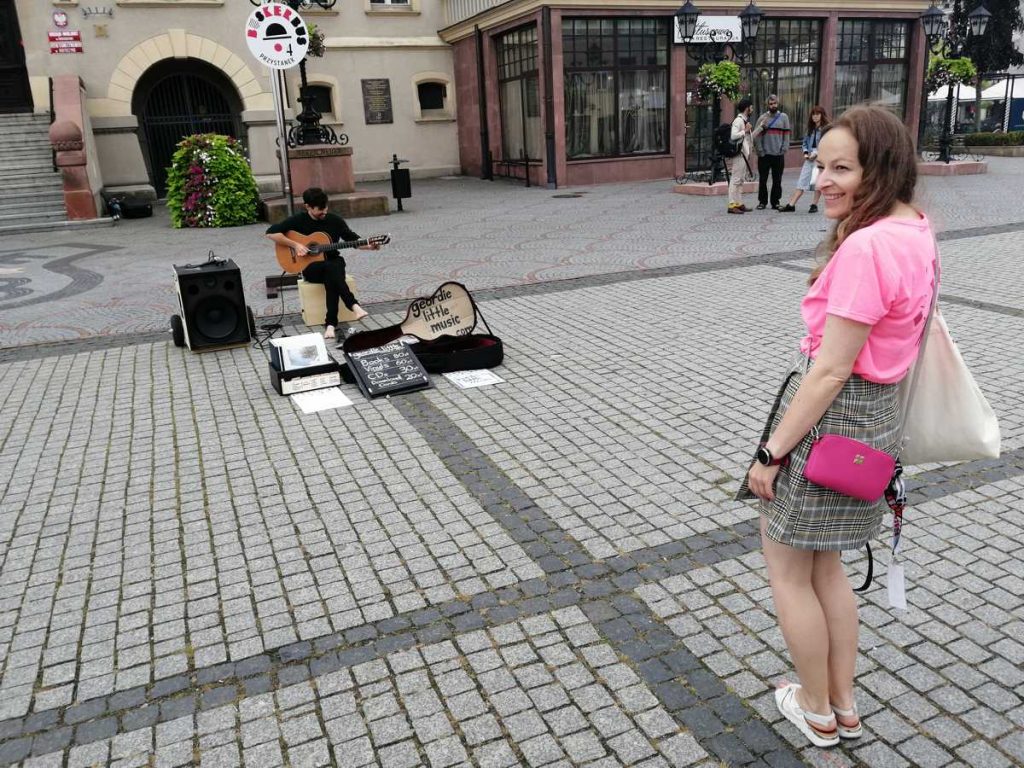 About me
My name is Małgosia aka Margarita and I produce cultural events with the participation of buskers.
Since 2011, I have been involved in promoting the idea of busking and the New Circus. I organise Busker Tour – a travelling festival of circus and performing arts featuring international buskers, advise artists, and exchange best practices with event organisers from other countries.
I regularly participate in workshops and expand my knowledge of cultural management and event organisation.
I am the president of the Association for the Promotion of Street Artists "Dundun".
Events that I organised as an artistic director or coordinator: Busker Tour 2023, BuskerBus Festival in Wrocław (2022, 2021, 2020, 2019, 2017, 2016, 2015), BuskerBus Festival in Krotoszyn (2015-2022), BuskerBus Festival in Zielona Góra (2015-2022), Busker Tour (2021), BuskerBus Cabaret in Wrocław (2018), BuskerBus Festival in Zgorzelec (2016), The Best of the Street event series in Athens, Greece (2011-2012).
I also book international performers for other festivals and events.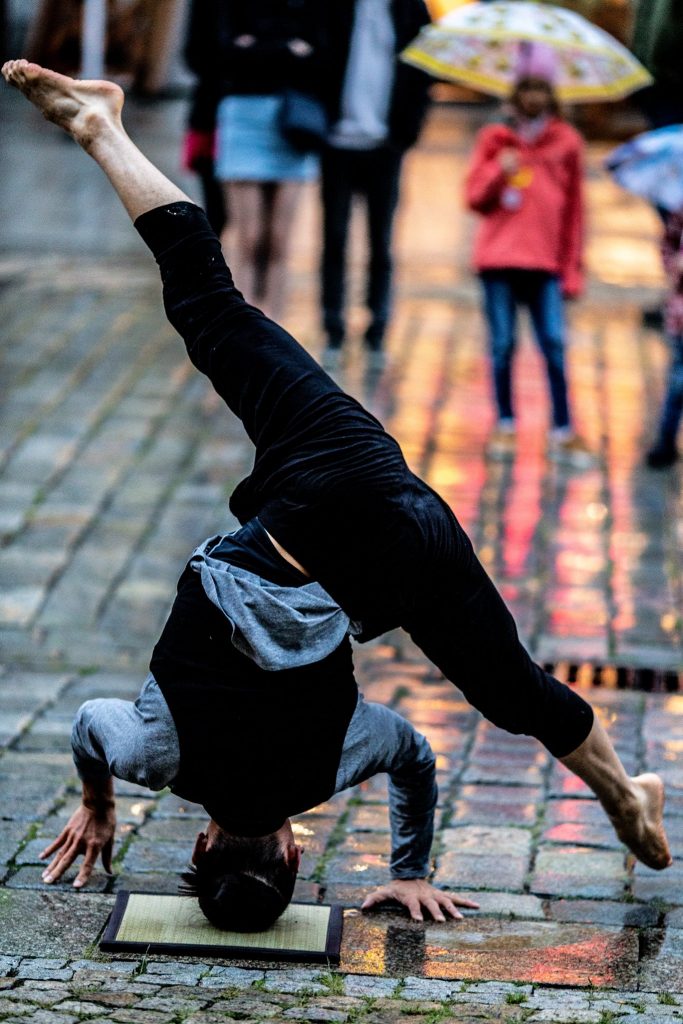 A festival of street performers in your city
Are you an event organiser at a cultural centre or a city official? Or maybe you are looking for attractions for a company event? Street performers from all over the world can perform also in your city! Contact me for more information.
I work with world-class artists whose shows are distinguished by versatility, engaging narration, high technical skills and great contact with the audience. Buskers are experts in attracting and maintaining attention. They easily turn a passer-by into an audience and a stranger into a fan.
The events I organise take place without the participation of animals. The artists use props, activate the audience and focus on mastering their own body. Their shows are universal and diverse, so everyone can find something for themselves. They are an opportunity for people of all ages to experience art together.
I will be happy to produce for you both a large festival with the participation of several groups and an artistic programme in the form of a variety (a joint performance of artists representing various genres of art). Depending on the type of event, artists can perform outdoors or indoors. Are you looking for an accompanying event for an event organised by you? I will select and book an artist from Poland or abroad that will best suit your event, needs and budget.
I am happy to answer your questions! Read recommendations from artists and clients and ask me for an offer.