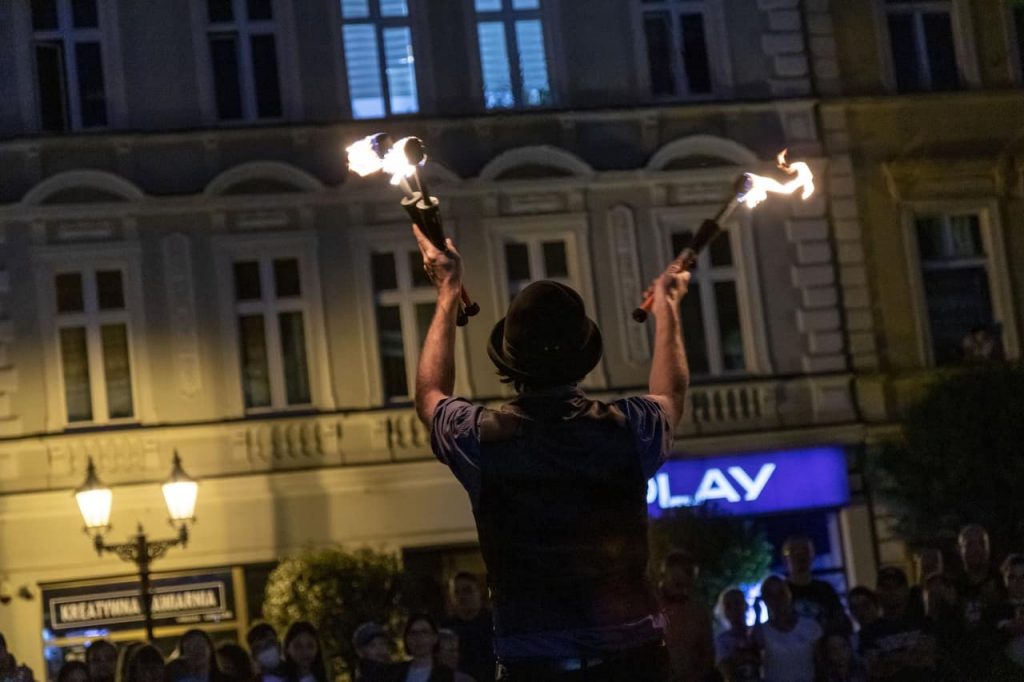 There are many advantages of having a website if you are a performer. Think of it as the heart or a hub of your digital presence. If you are already on social media, they should be complementary to your site, not replace it.
Learn why you need a website even if you already have accounts on various platforms.
Benefits of having a performer's website
It's yours
It gives you control. Don't rely on social media alone because they are not your platforms. They can close your account or cease the operation. Their algorithms and terms can change, and you will have to adapt or delete your profile.
You decide what experience your website's visitors have
Your website is customisable, and you can show everything the way you want to help you build your brand. You are not dependent on social media designs and changes. There are also no distractions like ads or content from other people that take a reader's attention off you.
It makes it easy to organise info
An artist website is like a press kit – it saves time on research, provides all info like discography or bio within a click. Of course, if you don't complicate your website's structure and navigation and keep it updated.
If you have a lot to share, there is no limit of characters.
See my other article to learn more about must-have pages on performing artist's website.
You can gather all content in one place
A website is a one-stop destination. You can share information from various sources in one place, e.g. quote references that your clients and festivals shared on other websites, embed videos from different platforms and list links to your social media.
It allows you to collect data
You can start collecting personal data like email addresses to create a mailing list and then promote your new releases and shows or stay in touch with your fans. Your database is yours for as long as you want to keep it.
You can sell your merch, music and tickets
You can implement a shop on your website to earn money from selling your products. If you prefer to sell them via other platforms, you can redirect your traffic.
It increases your visibility in the internet
A website is public, so everyone can visit it, even if they are not present on social media.
Algorithms on social media change, and usually, you can't be sure why your organic traffic declines. Having your website allows you to take advantage of the SEO strategy to help people find you.
You can use a free content strategy or promote your offer with Google AdWords. You can create various landing pages (pages where a visitor arrives on your website after clicking an ad) to advertise effectively.
Your domain makes you look professional
Having a website and an email address with your domain name will make you look serious about what you do and trustfully. You can create emails for other people from your team (booking agents, etc.) so people can be sure that they represent you.
Summary
If you are a performer, you need a website even if you are already on all social media platforms. Having a website has many benefits, so make sure you include it in your marketing strategy.